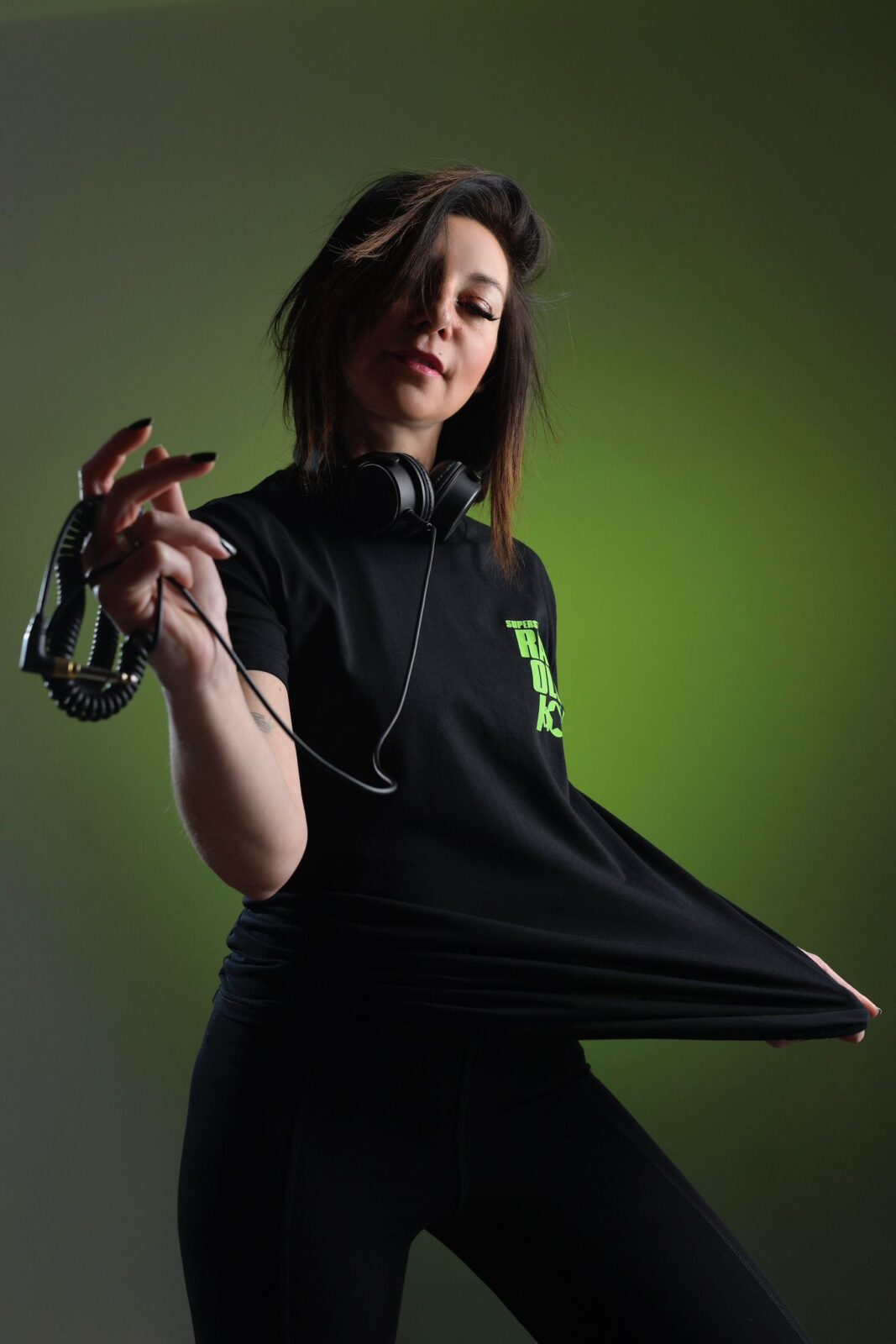 Biography
---
Dj and producer , Born in Southern Italy ,
Lived between Rome and Umbria from 2002 to 2016, he frequents underground environments such as , cube in Rome and Red Zone in Perugia,
In 2017 I moved to Calabria where I am currently in residence as a DJ at Jonica Radio. guest at various regional events,
In 2021 the first dark underground genre record "call it dark" is released with thecartel record.
In 2020 opening of the Subsonica concert, in 2022 closing of the Max Gazzè concert and opening of the Color festival Calabria with Alex Guesta.
Currently testimonial of the t-shirt brand for superstarDj.com and techno genre producer at Beenoise Rec.
---