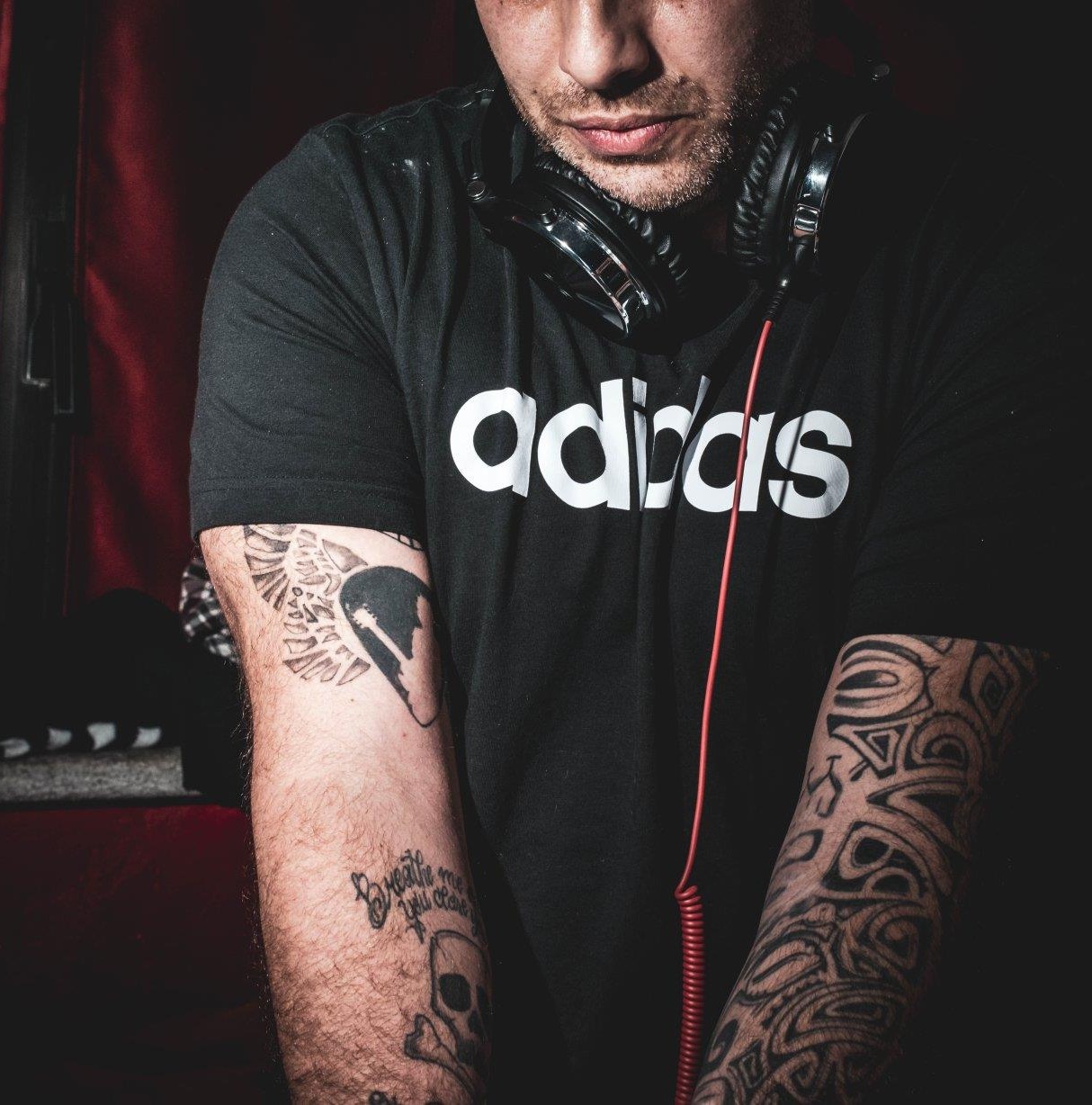 Biography
---
Fabio begins the experience as a DJ on an FM radio in his hometown
The RSI (Radio Savona International) in the early 90s, begins to use
audio systems, mixers and turntables and in the same period the disco
become part of his life, both as a regular visitor and as a
promoter and artist.
He has a passion for the most varied musical genres, electronics,
dance, punk, rock, metal, grunge but above all for alternative music. Event organizer, promoter, DJ, music producer … SPACEPROMO the BRAND was born from the name of the club which in the early 2000s was his ambitious idea of ​​cultivating Italian underground music.
Many artistic collaborations over the years: Dance with wild boars,
DJ Set TIODIO, THE TRIBE, KEEP ON, MEI just to name a few.
his idea of ​​the DNC FESTIVAL.
---