YUADA
YUADA
japan / amsterdam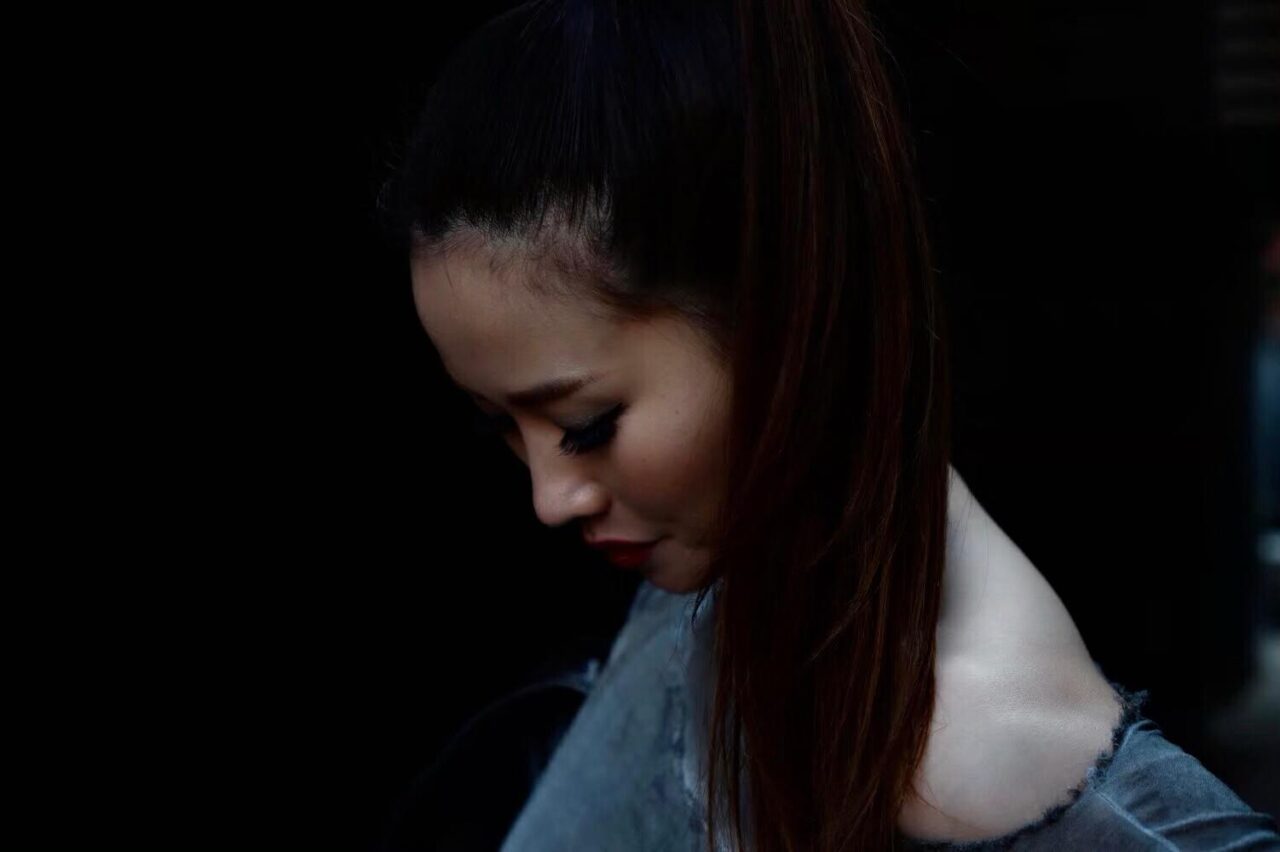 Biography
Born in Osaka Japan, she started piano at the age of 3 years old and she started self learning painting and drawing as well at that same age.
In 2011 she moved to N.Y for art school. At this time she also started use ableton live to produce her own electronic music.
She discovered her interested for techno music. Artists who really inspired her are Ken Ishii, Richie Hawtin and Nina Kraviz.
Following her success in music production, she traveled a lot around the world to expand her career opportunities and started DJ in 2014 in Los Angeles.
In the time she used to live in LA, she had a busy schedule performing as a DJ and became a resident DJ of Los Globos and Joseph's Cafe night club. Gathering more and more attention, sometimes being booked in 3 different venues in a single day, still she was able to keep on producing her own tracks and release them regularily.
She has played in San Francisco, NY and Mexico in venues like ExchangeLA, Avalon Hollywood and The End Up
Furthermore she established her spot on the main stage of Hakkasan Las Vegas.
Nowadays her nights are spent playing gigs anywhere between Asia, America and Europe, while many of her days are spent in the studio where she dreams up new music.
To follow her interest for the true Techno music she decided in 2018 to move to Europe and chose to get based in Amsterdam.
She quickly attracted the interest of Club NL in Amsterdam. Also she performed in Ibiza several live radio shows and was spinning regularly at KM5 Ibiza.