Van Davis
Van Davis
italy / Rimini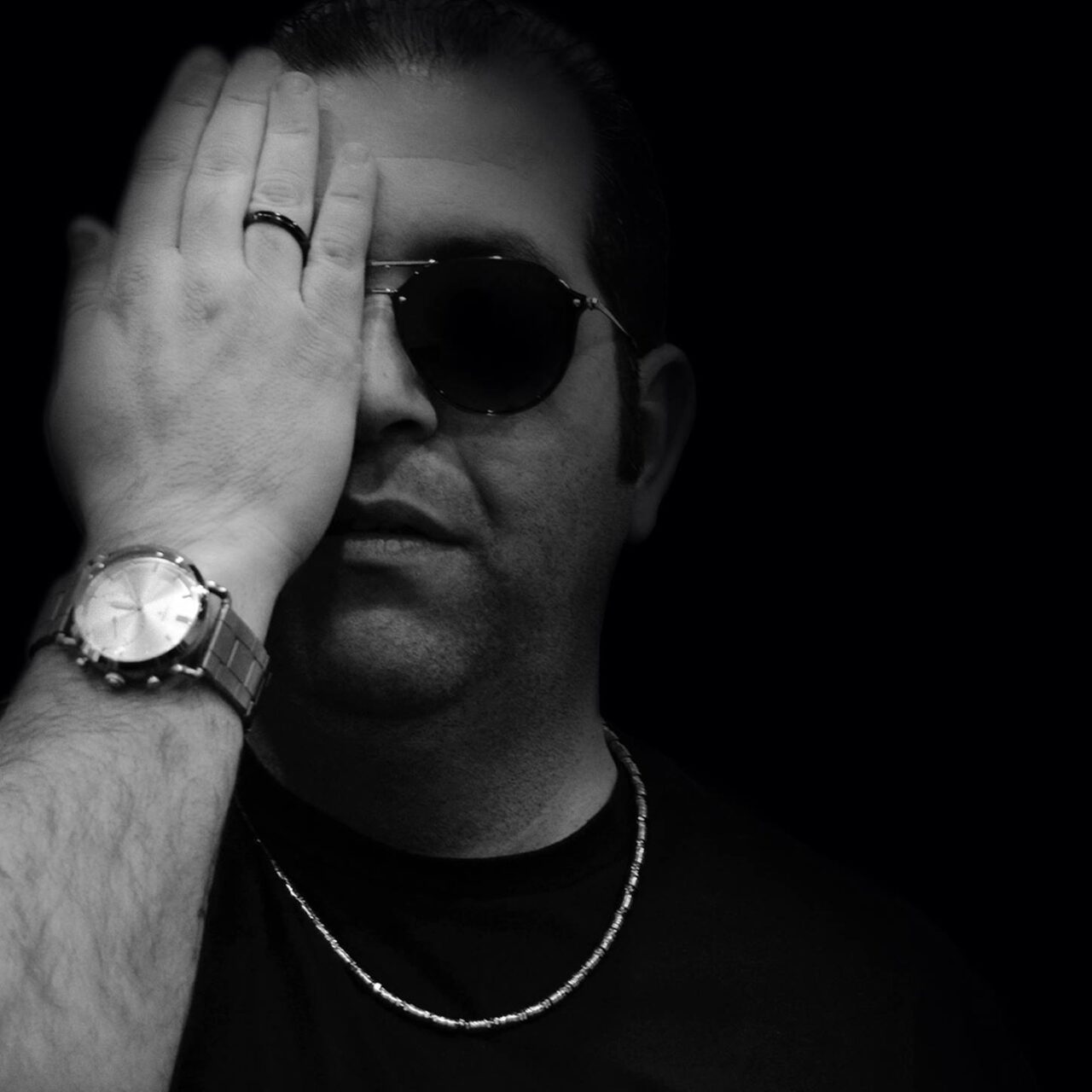 Biography
Van Davis, 36 years old born in Germany, House Techno dj- producer – remixer in continuous evolution, always looking for new stimuli and goals.
In his sets he manipulates, transforms canons and prejudices, a lover of technology and everything that allows him to rework music in all its forms.
Over the years he has changed his passion for music into a profession, he is the founder and Art-Director of the Kibanda Music Club, a club renowned for its nights in Campania, where it hosted and joined internationally renowned guests.
In 2015 he released his first album on Beat Frequency Rec.
In 2016 he was a guest at WMC MIAMI where I presented his Ep "The Dreamers" at Nikki Beach.
In 2018 he published his new New Ep (Da-ny) for Society Music Recordings with a remix by Annie Hall (Flash Recordings) and Luis Delay (Agile Recordings), also collaborating with various remixes for many international artists.
In the same year he published a new EP "Marama" on SubWoofer Records.
In 2019 he joined the Beenoise Records Team with "Rimini".
He received awards from the biggest names in the scene, who regularly support his tracks like Paco Osuna, Marco Carola, Sam Divine, Dj Dialog, Alpha Cix, Sinestro, TWIST3D etc.
Music