Pierfrancesco Grossi
Pierfrancesco Grossi
italy / rome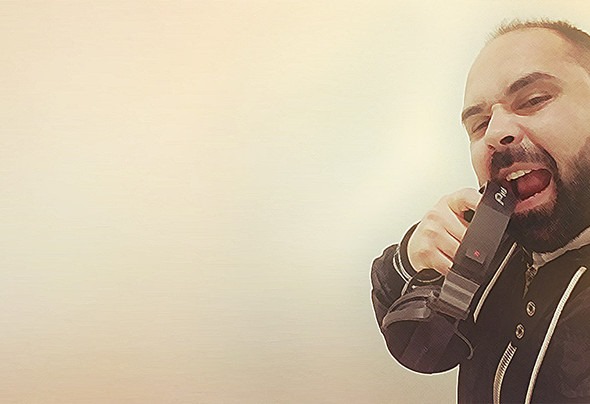 Biography
Pierfrancesco Grossi is an Italian Dj Producer born on June 10, 1989.
He is eldest son of the Italian DJ Mr. Robert, he grew up frequenting many clubs,
watching his father put the disks on the console.
He immediately became passionate about disco music and independently learned to mix at home
using with a pair of Technics 1210 MK2 and his father's numerous vinyl records,
with the intention of creating a personal mixing technique and without too many influences.
At the age of 12 he puts records for the first time in front of an audience:
it was the end of year party of the middle school he attended.
From there, he begins a long journey as a DJ alongside his father in the family club.
A few years later he approached music production and, with the help of his father,
he designs a small home studio where he starts studying sound, experimenting with synths
up to the production of some dance remixes, however never released.
In 2009 he came into contact with Paolo Aliberti, who managed Supersonik Records, the label
with which he released his first single entitled Cricket Night, followed by other musical projects.
Between 2012 and 2018 he mainly devoted himself to DJing, putting records on private parties but
also in various places in Rome and its province.
In 2019 he founded his own label, Technopathy, but in parallel he decided to send demos
around, getting in touch with numerous artists and record producers.
In 2020 "Insomnia" comes out and thus becomes part of the Beenoise Records team.
Music
Videos