Paul Petrillo
Paul Petrillo
italy /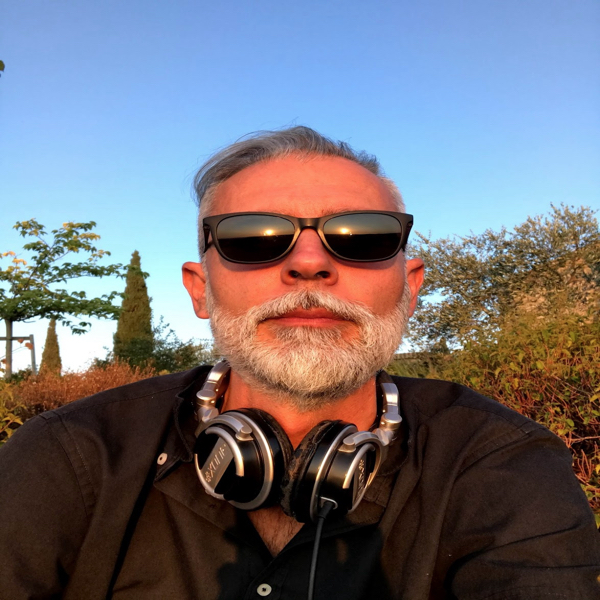 Biography
Born in Savona, Italy, Paul is appassionate of music from the early age and becomes a Dj since 1995 when at 20 he starts mixing on his 1210 turntables. From here till the late 90's he plays across clubs of North Italy.
In the following years he travels for private and corporate gigs in the most exclusive venues of Italy: from the Alps to Neaples, from Como lake to Sicily, from Venice to Sardinia.
In the 2000's he djs also for events abroad (Caribbean islands, Greece, Spain, France, Morocco and Cyprus).
After graduating in architecture in Genoa University he achieves the role of CEO of an italian event Company that provides multimedia settings and djs entertainment for foreingner guests joinin Italy for their exclusive events.
Co-founder of DNC (Dance is Not a Crime) crew, managing DNC Festival, an electronic dance music happening held in the italian countryside since 2020.
Music production comes as a result of these decades of music management in the industry; Paul Petrillo meets Beenoise Records in 2022 and his electronic music love is now free to be spread in his new track releases.