marco cipria
marco cipria
italy /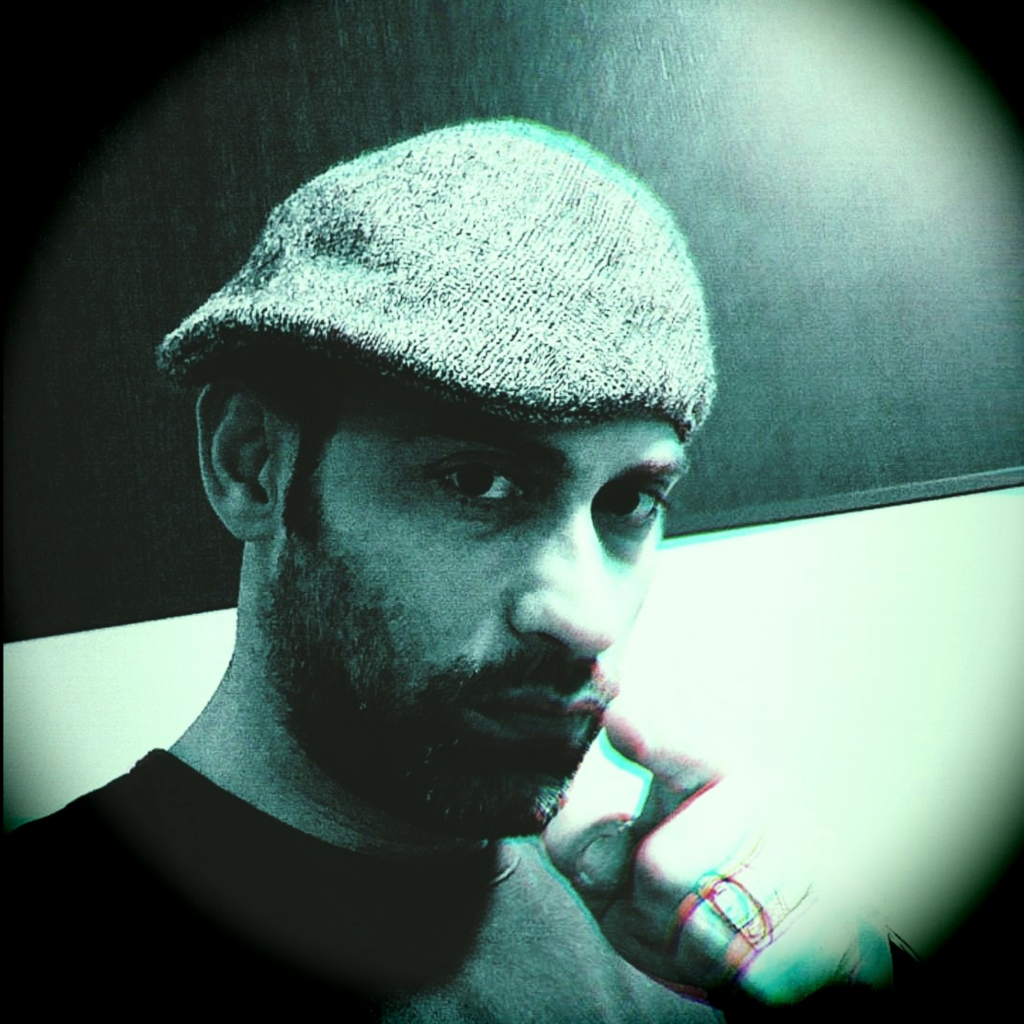 Biography
marco cipria was born in 1980 in germany.
at the age of 6 he moved to sicily in the city of Catania, and already at age of 12 he began his passion as a dj playng at school parties up to nightclubs including the koala maxi RG banacher CT mercati generali .
In 2011 he moved to Rome with his friends he organized private parties,and immediately his talens were noticed, then he played in the most fashionable clubs, shari vari , alibi,saponeria,club too club,beige club.
the musical genres he loves the most are from house music tech house techno and his productions range from house music techno to tech house
Music