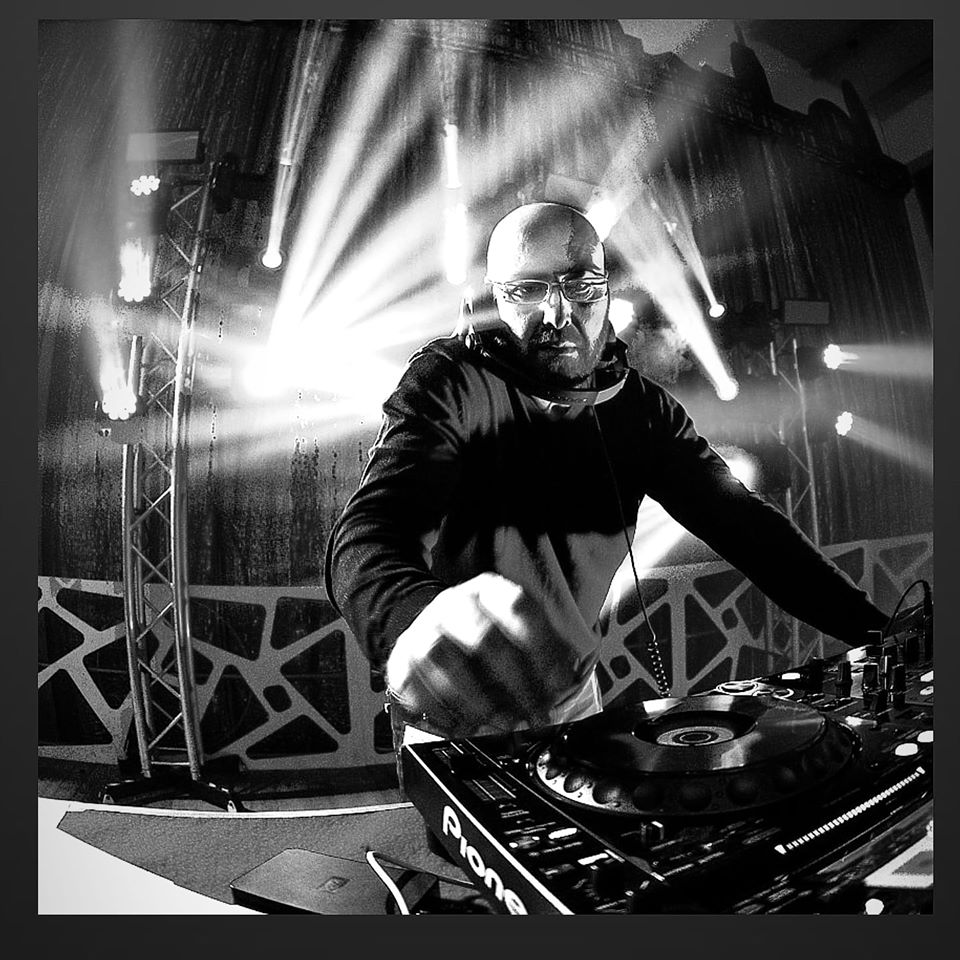 Biography
---
Deejay producer & remixer, my DJ career has begun in 1990 in a local radio station and then continue in many Italian clubs.
At the beginning I was playing tracks of the 70/80/90/2000,
Very strong in those years, but after the discovery of the underground music everything changed for me. In fact for many years I dedicate myself to playing and producing Techno & Tech House music and in addition to some Funky and Deep tracks for fun. In 2016 I started producing the first tracks of electronic music then I sent the demos to the labels in the techno music scene Between 2017 and 2018 the first surprising results thanks to label Media Records / Firstplanet, Parthenope Recordings, Jsst Productions, Sonika Music, Beenoise Records, Nuzone Gears and Be Synth Records who believed in me and my music. Soon they will be out other tracks produced by Firstplanet, the first release is the single Homeland on 20 July 2018.
---