Babak Davami
Babak Davami
iran /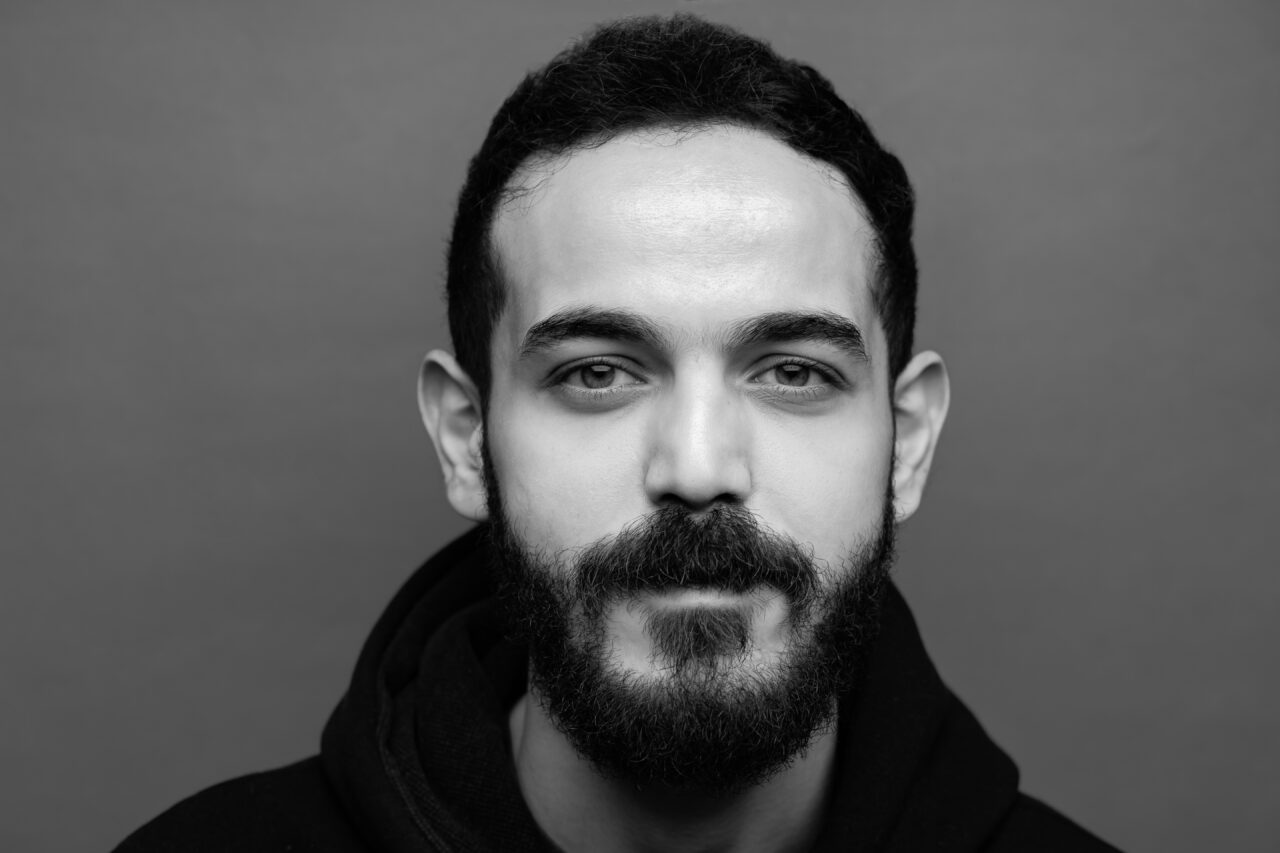 Biography
Originally from Tabriz,Iran.He is a producer, composer,multi-instrumentalist who started learning music at the age of 8.
Began his music career as a producer in the studio in 2012 and worked with well known Persian artists.
Then become passionate of Electronic music at the age of 26 and started producing since then.
Music