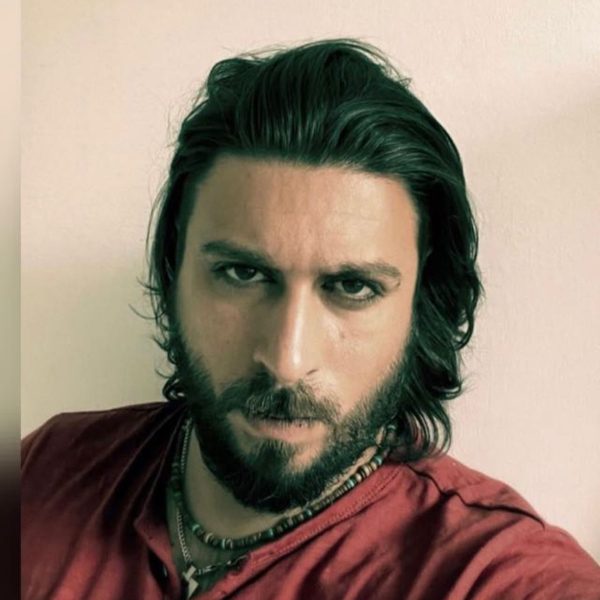 Biography
---
Dario begins his music activity as a songwriter in the early 90s and then he becomes the frontman of the Desnuda band rising popularity in northern Italy.
After this experience he begins to write for other artists, collaborating with many recording studios and producers in Milan. He graduated as a Sound Technician at the Zerodieci studio in Genoa and as a singer-songwriter he won the "Senza Etichetta" competition. This allowed him to attend the CET, the school of Mogol, the most known italian songwriter of all times.
He collaborates as lyrics and music author with Cheope, Federica Abbate, Daniele Stefani and Demo Morselli.
He loves electronics and rock, for this reason he also approaches the production of elektro tracks.
His djset peculiarity is to compose and play live with devices, samplers and keyboards during his sets. Each DJ set is something unique and varied also thanks to the use of very special electronic equipment.
Event manager, songwriter, DJ, music producer … ARIDO is the brand name of the solo songwriter project born during the pandemic, followed by the developing and setting of his recording studio, based in Savona called Arido Sound cLab.
---