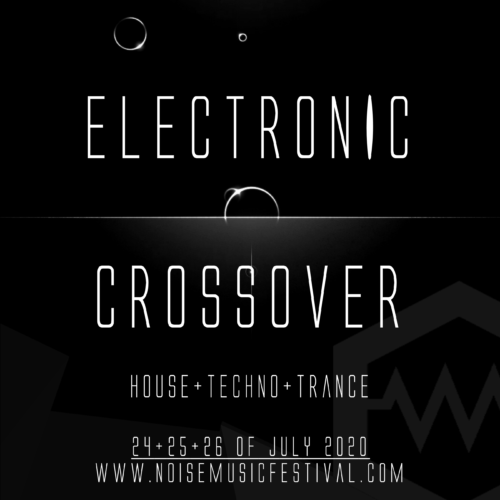 3 days of techno,techouse,house,trance, electronica music!!!! on our web tv channel on twitch!!!! www.twitch.com/beenoise download the twitch app and follow us!!!!!!
Read More
the new mini ep for dj westbeat is out!!! DJ WestBeat – Attila Brezovszki is a DJ/Producer from Hungary.He works as a DJ from 2008 and from the year 2012 Attila started to deal with making music. His style is Tech-house, Minimal and Techno.Here on Beatport he has more than a hundred released tracks and […]
Read More
Questo sito utilizza i cookie per fornire la migliore esperienza di navigazione possibile. Continuando a utilizzare questo sito senza modificare le impostazioni dei cookie o cliccando su "Accetta" permetti il loro utilizzo.